IHG Hotels & Resorts (IHG) has signed a franchise agreement with Celebic Group, one of Montenegro's largest real estate development companies, to open InterContinental Resort Amma, Canj – Montenegro in autumn 2023.
The new hotel will be the first for the InterContinental brand in the market and will join its IHG-sister property Regent Porto Montenegro in providing guests with a luxury destination overlooking the beautiful Adriatic seafront.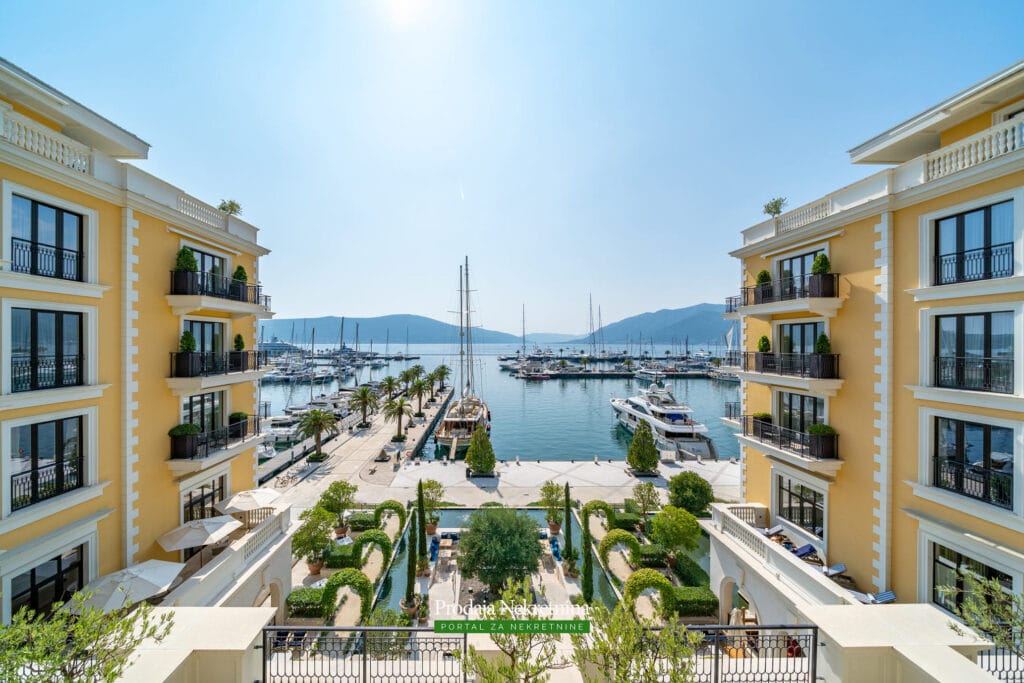 It will be perfectly located on the Biserna Obala (Pearl Coast), part of a 1200m-long unspoiled coastline sheltered by wooded, rocky hills traditionally popular with locals and visitors alike. InterContinental Resort Amma, Canj – Montenegro will offer leisure and business guests a choice of 198 rooms, including 60 suites, alongside a selection of villas and a significant luxury residential development.
A sun-drenched swimming pool with its own bar, indoor and outdoor wellness facilities, a fully-equipped fitness centre, and a spa with four treatment rooms and three saunas will ensure every visitor finds a way to rest, relax and unwind during their stay.
When it comes to dining, InterContinental Resort Amma, Canj – Montenegro will boast a world-class main restaurant and rooftop bar, as well as a more intimate club lounge. There will be plentiful meeting rooms – including a ballroom – for those guests looking to take care of business, as well as underground parking with 260 spaces.
Willemijn Geels, Vice President Development Europe, IHG Hotels & Resorts, said:
"InterContinental Hotels & Resorts is one of the world's best-known luxury global travel brands, and as we celebrate its 75th anniversary this year, we're delighted to sign an agreement with Celebic Group to welcome InterContinental Resort Amma, Canj – Montenegro into our growing Lifestyle & Luxury Collection.
At IHG Hotels & Resorts, we are proud to have a positive, assured brand presence in the Balkan countries and we consider Celebic Group to be the ideal partner as we continue our growth in the region throughout the next few years.
The opening of InterContinental Resort Amma, Canj – Montenegro, anticipated for autumn 2023, adds further momentum to our recent expansion in the Balkans, which saw voco Podgorica welcome guests through its doors in2020, and the signing of Holiday Inn Express Podgorica, which is set to open towards the end of this year, also in partnership with Celebic Group."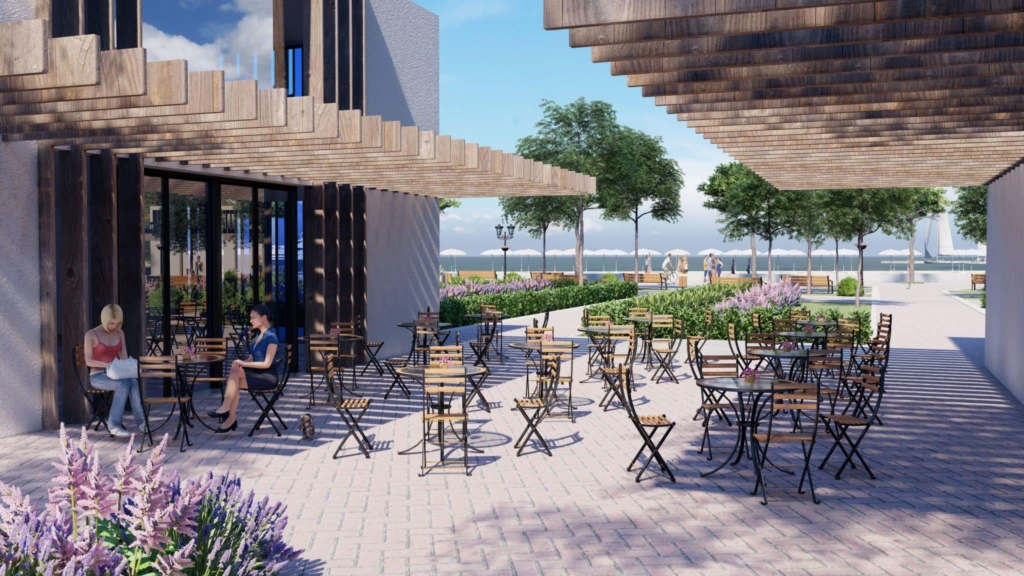 Goran Darmanovic, Advisor to the President at Celebic Group added:
"We are pleased to expand our long-standing partnership with IHG Hotels & Resorts with the signing of InterContinental Resort Amma, Canj – Montenegro. The hotel will be the first branded property in Canj and presents a strong opportunity to attract visitors to the town, coupled with the introduction of a luxury residential development as part of the project."
Source: https://europe-re.com/ihg-opens-new-hotel-in-montenegro/69384
Photo source: http://ammaresort.com/