Dukley Gardens offers you the chance to live the Mediterranean lifestyle all year round. Spend your days diving into the crystal clear Adriatic Sea, dining on fresh, organic produce and exploring Budva's 2,000 year old town. With all the amenities you'd expect at a five star hotel onsite, you'll never want to leave 'The Island'.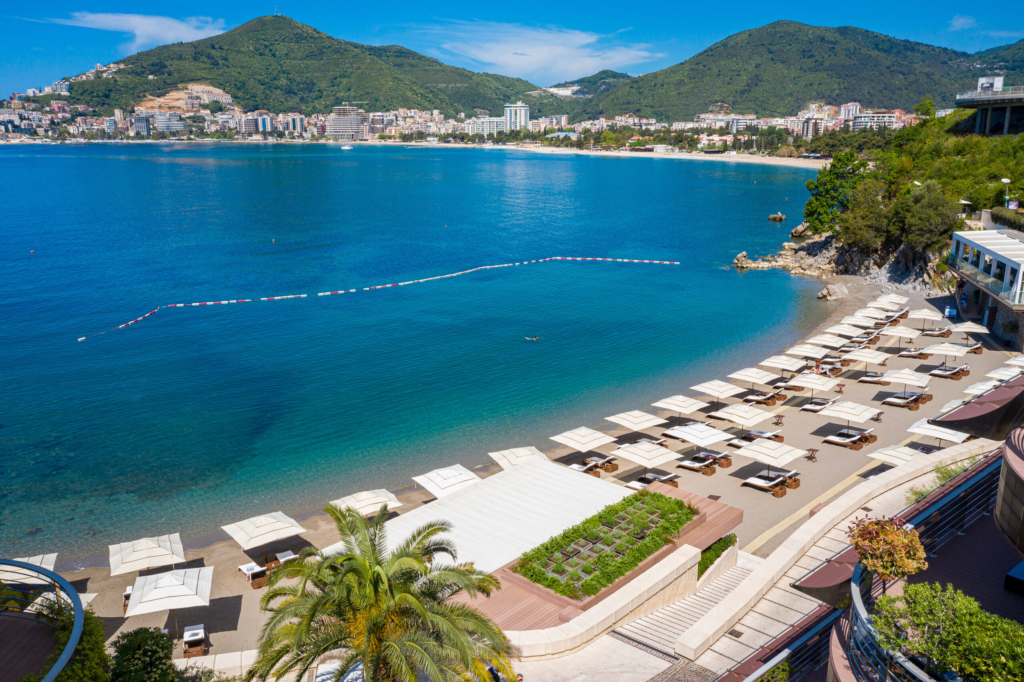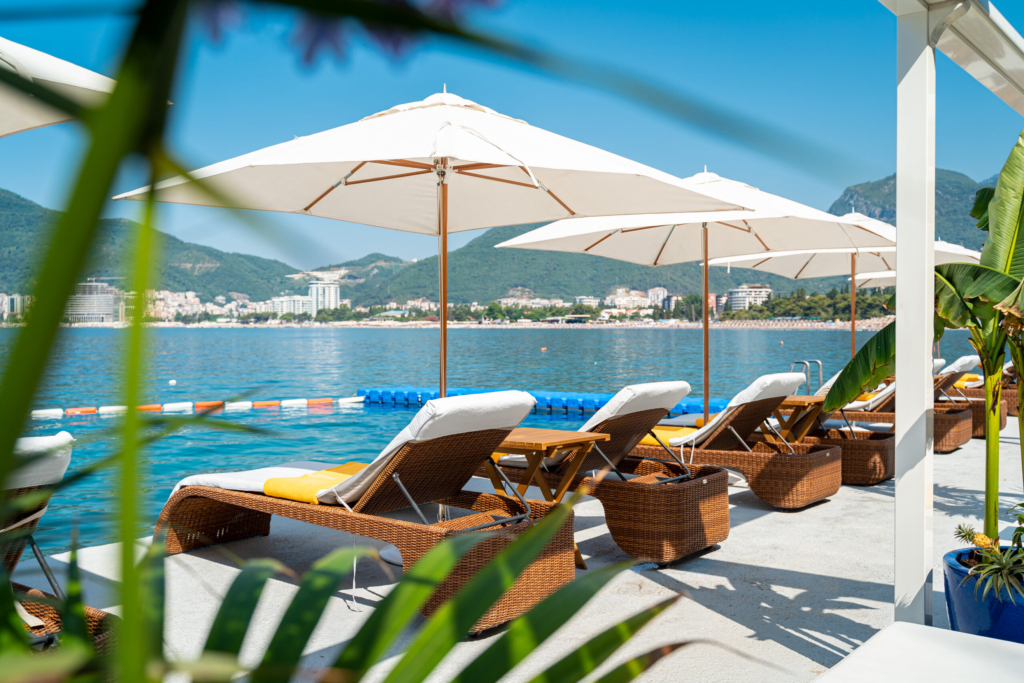 When people ask me where my favorite place in the world is, I often say Montenegro. The first time I visited I was completely surprised; I had such a brilliant experience wandering round the streets of UNESCO towns, hiking in the mountains and taking a boat trip out on the Bay of Kotor.
This time I fell in love with Montenegro a little bit more.
Admittedly I was hanging out in a millionaire's playground called Dukley Gardens, where Hollywood legend Steven Seagal has just bought a property. With prices starting at €700,000 and Penthouses going for between €1.8m – €3.7m – €7.5m , I'll have to work a little bit harder on this blog to be affording something like that! 🙂
But if I become a big YouTube star or an my acting takes off, I'll be sure to buy myself a little slice of paradise in Dukley Gardens, Montenegro.
Less than a 3 hour flight from London, Montenegro has some of the most stunning scenery I've ever seen, with piercing blue water and miles of coastline flanked by a dramatic mountain backdrop. It's set to be the next Monaco, only with lots more character.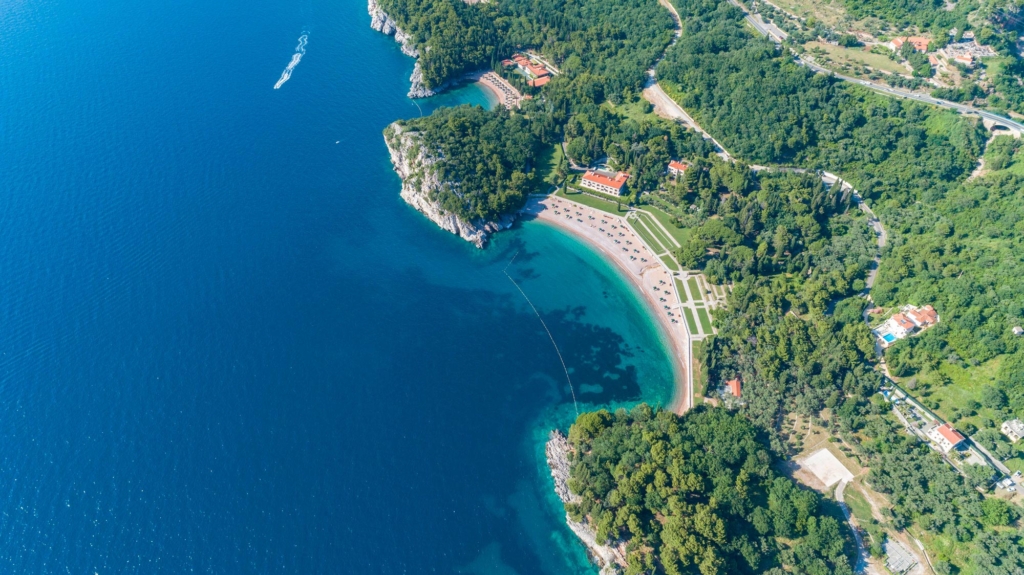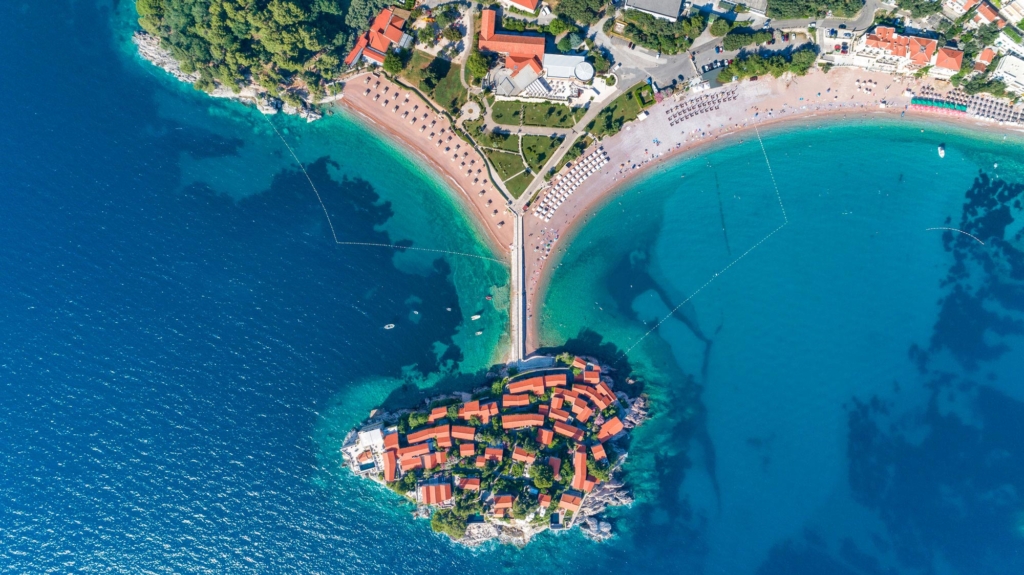 For years Sveti Stefan attracted celebrities galore and today there are numerous luxury real estate developments popping up, all capitalizing on the popularity of Europe's latest 'it' destination. Dukley is one of the newcomers to the real estate scene, nestled on the Zavala Peninsula in the heart of the Budva Riviera. The development comprises Dukley Gardens, Dukley Beach Lounge and Dukley Marina, as well as the Dukley Residences; 36 design-led apartments in the town centre, which are due for completion in 2016. Of course for more normal people who just are not celebrities can also try other choices like these apartments or other online real estate options.
Dukley Gardens
On arriving at Dukley Gardens we were transported down to Dukley Beach Lounge by golf buggy and I was immediately struck by how lush the community is. As I sipped on my strawberry champagne cocktail looking out across the beach, I couldn't help but notice the sun glimmering off the windows of these bronze-colored luxury villas. Each of Dukley's terraced indoor/outdoor residences are mere steps from the ocean, affording panoramic, unobstructed views of the water.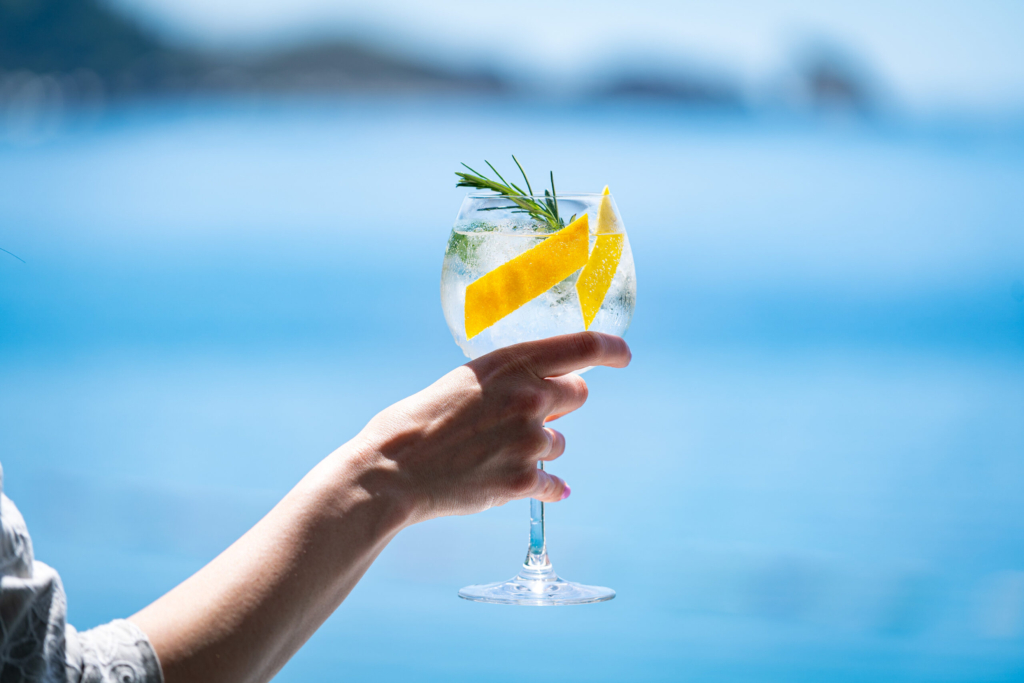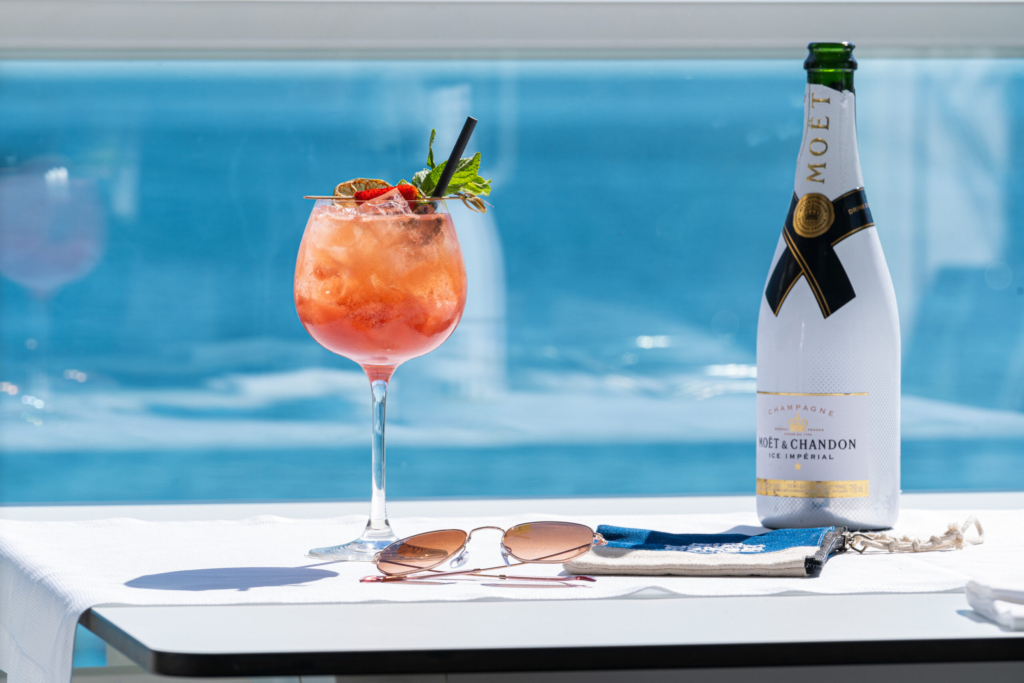 The penthouses have their own roof terraces equipped with Villeroy & Boch jacuzzis, outdoor kitchens, greenery and outdoor furniture. We had a chance to take a look around one of the penthouses and I found myself muttering 'I'll take it'.
I mean look at this place!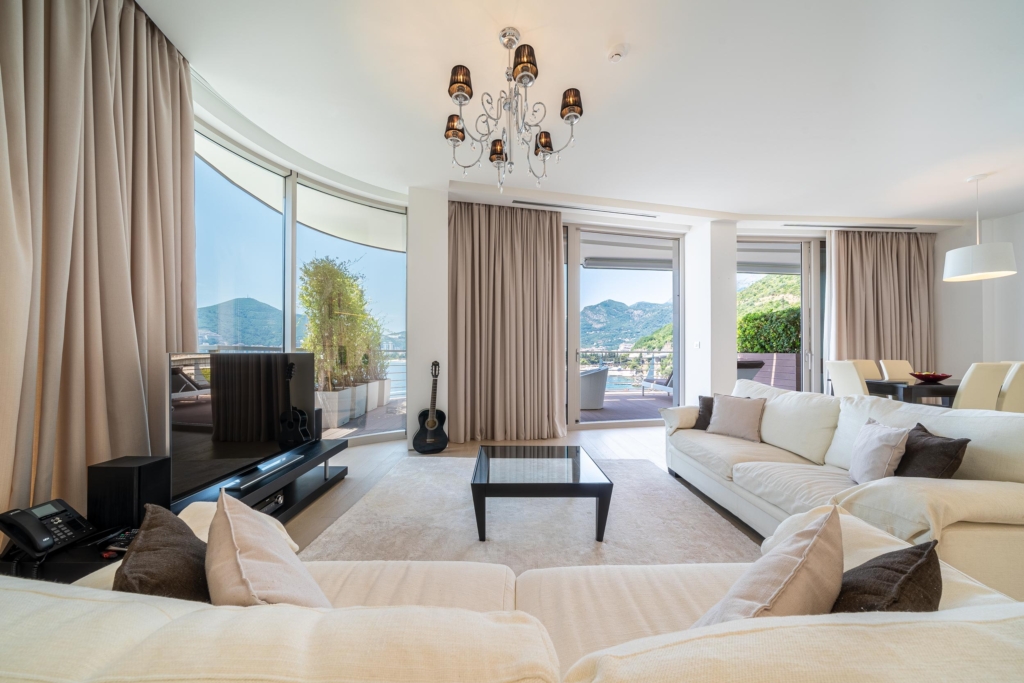 Although Dukley is situated just outside the old town, property owners benefit from a complimentary water shuttle service to take them to the Dukley Marina in Budva. You also benefit from a whole host of services and amenities, including a 24 hour concierge service to meet any request.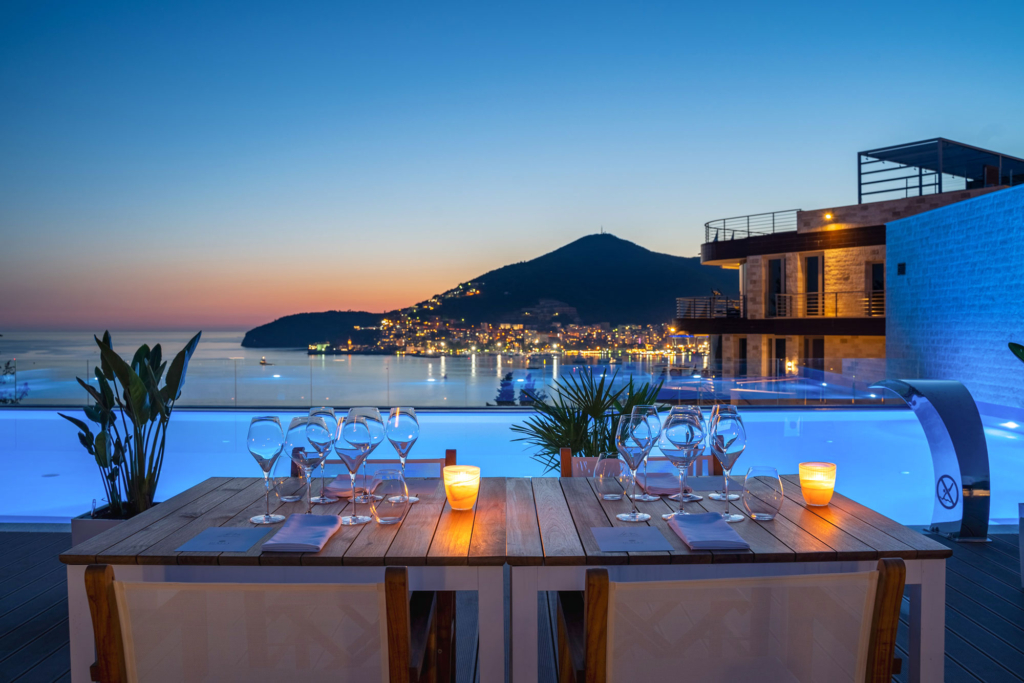 The beach here is safe and sheltered, with comfy day beds and cabanas. A small portion of the beach is reserved for the public, as Montenegro laws state that 10% must be reserved for public access.
Dukley Marina
After a morning catching some rays and sailing along the beautiful coastline, we pulled into Dukley Marina for a spot of lunch at Dukley Beach Club.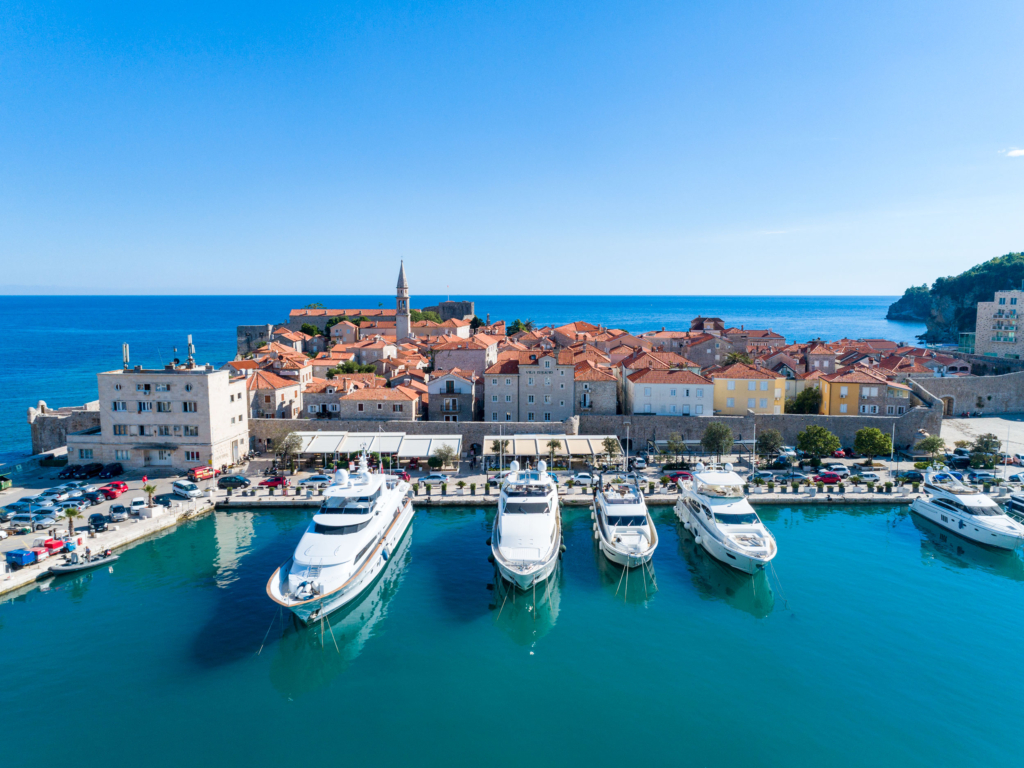 The current Dukley Marina, which sits right beside Budva Old Town, is undergoing a €45 million transformation to propel it onto the superyacht scene. Yacht owners will be able to moor up right next to the old town and enjoy the live music, festivals and events on offer.
There also offer guidance for yacht registration at csb group if any owner needs assistance. For yacht owners cruising the Adriatic on holiday, Dukley is a nice half-day sail from Croatia, Bar or Porto Montenegro.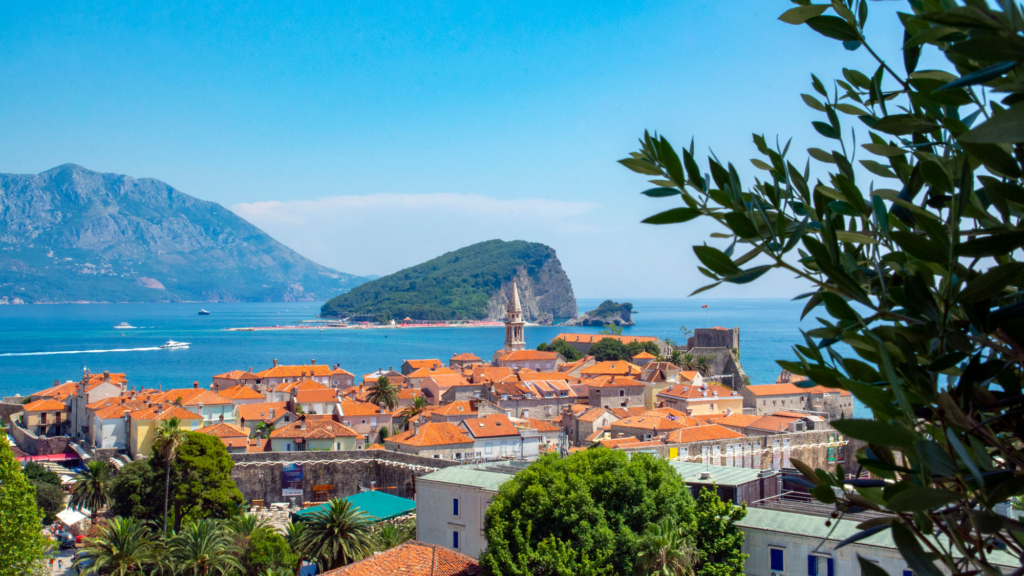 At the moment there 300 fisherman births and 420 more births for larger boats in marina, including washrooms and its own power supply and duty-free fuel.
Dukley Beach Lounge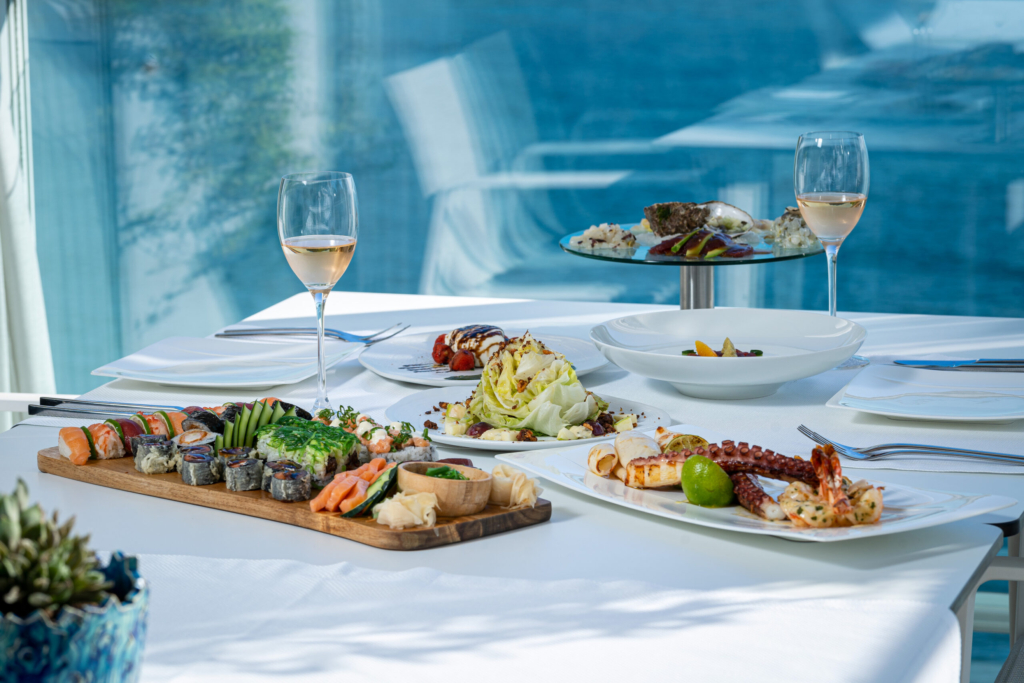 Dukley Beach Lounge is a classy lounge bar overlooking the Adriatic and we ate here on numerous occasions. The tapas-style small plates are really good and great for sharing- among my personal favourites were the sea bream sashimi, the pea, feta and avocado salad and the iceberg lettuce with blue cheese and spicy walnuts. The steak tartar is the best I've ever eaten!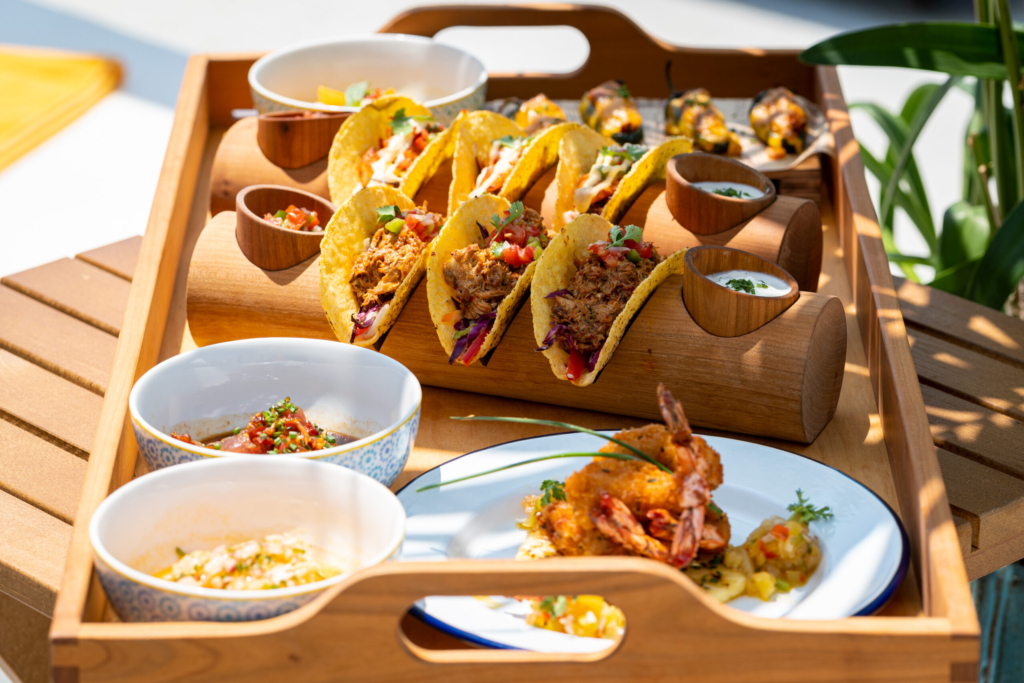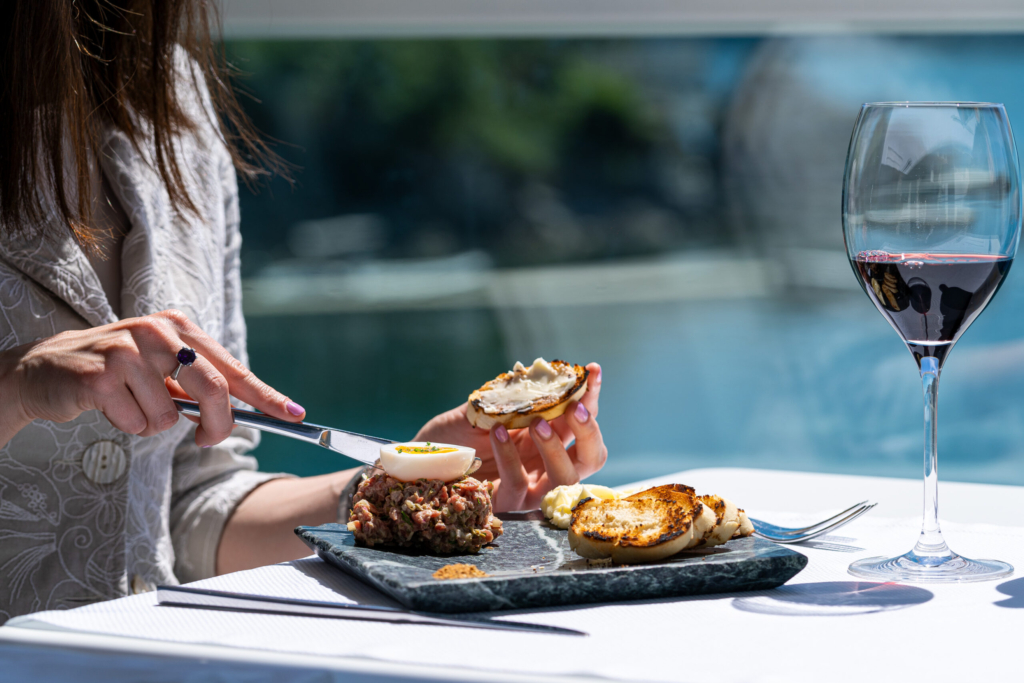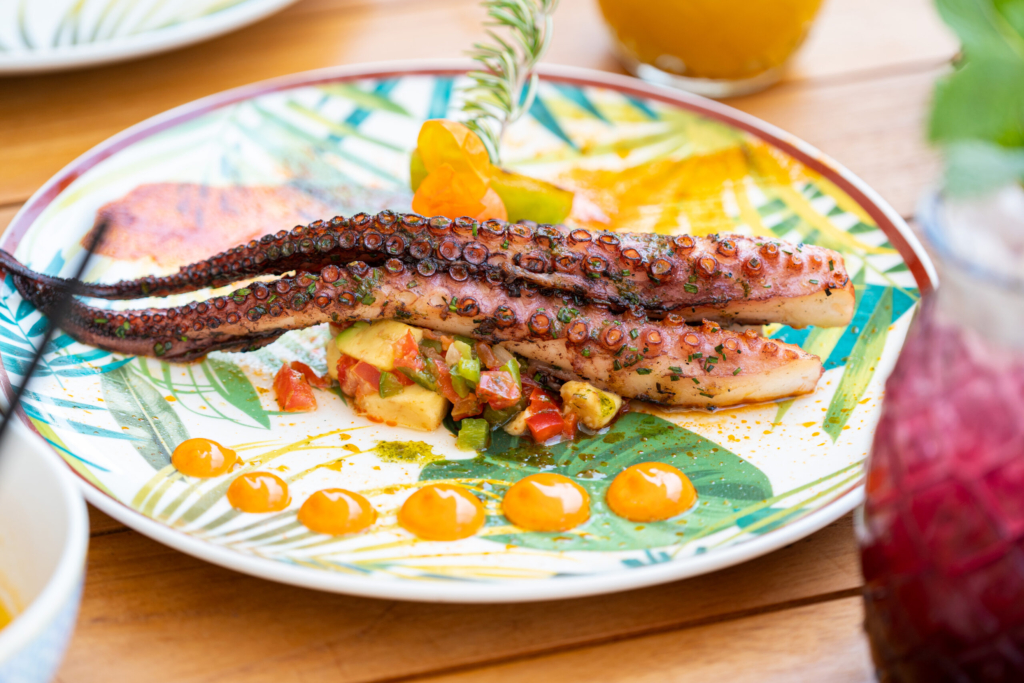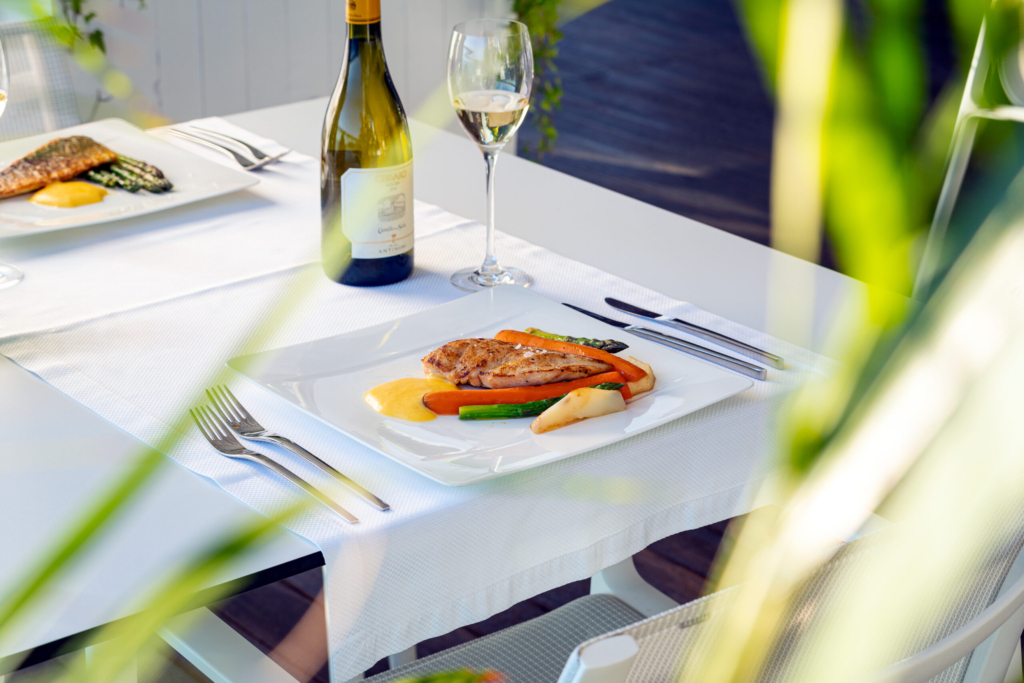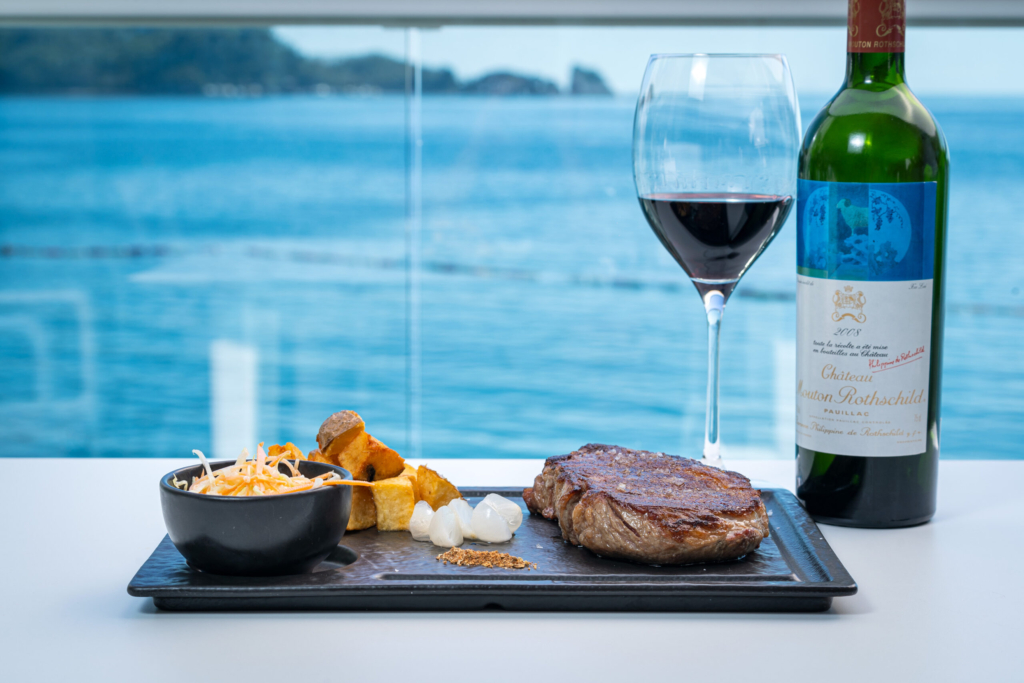 There are also delicious dessert, that you must try.
Whether you own a property at Dukley or not, Dukley Beach Lounge is definitely a relaxing place to enjoy sundowners and oceanfront dining in a trendy setting.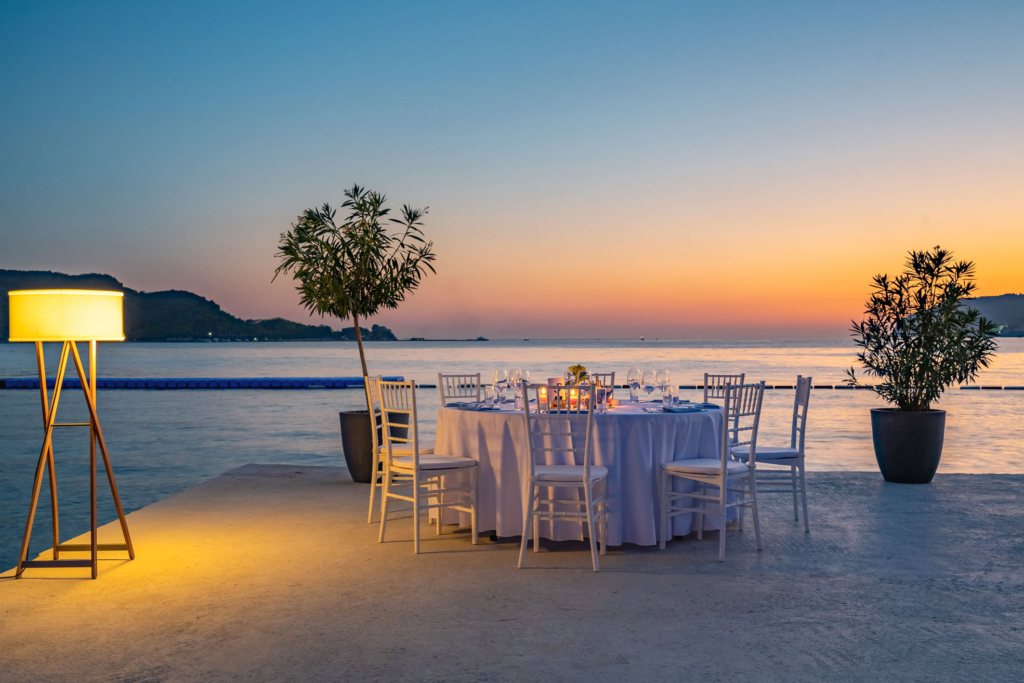 Budva
Could Budva be the best European beach destination? I think so!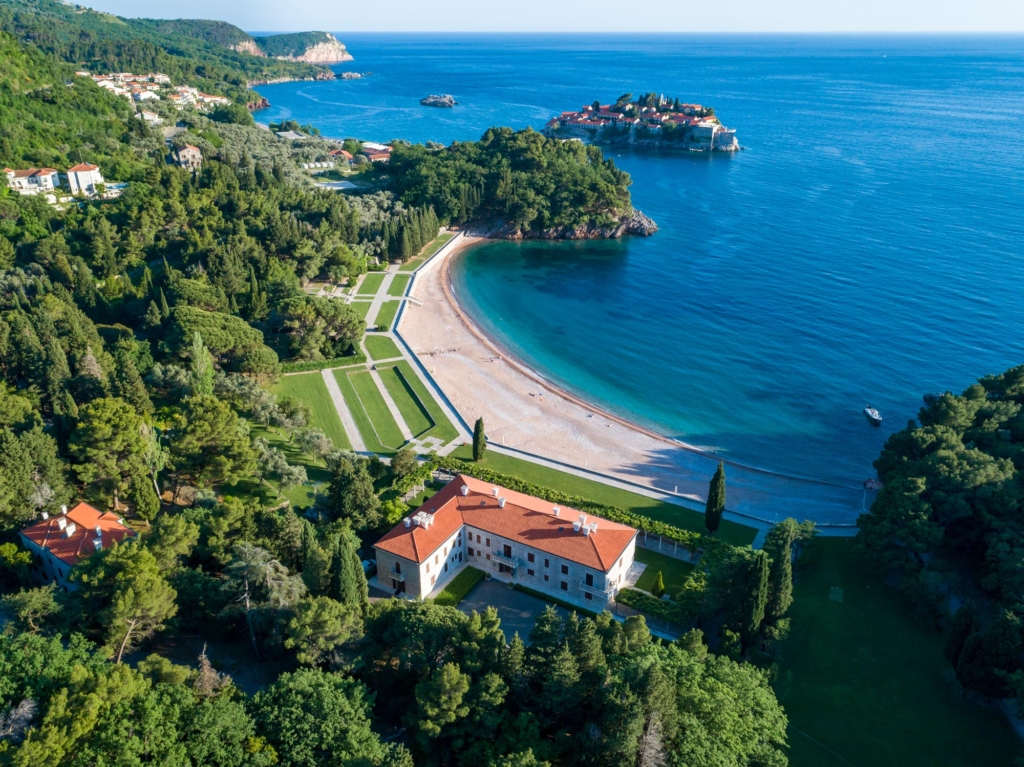 In the summer months Budva has lots going on, with a packed cultural program featuring outdoor concerts, fashion shows and live theatre. In 2014, fashion designer Vivienne Westwood showcased her new collection in the streets of the old town!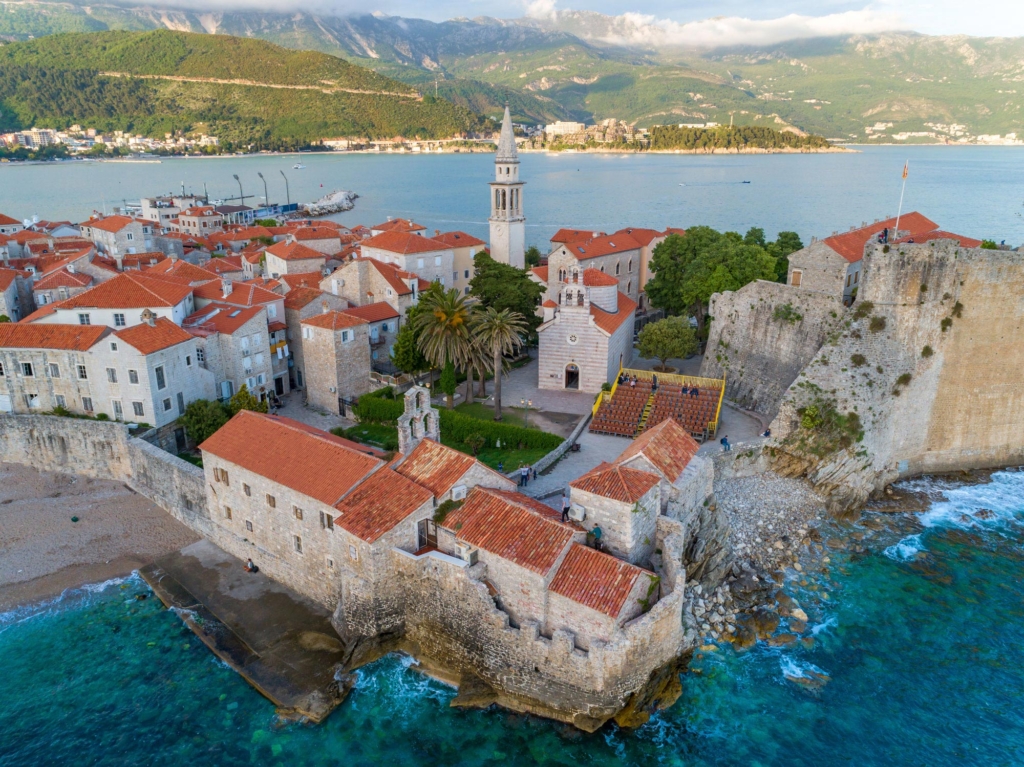 By day we took a stroll past the colorful fishing boats along the harbor, before taking a walk towards the citadel and along the perimeter wall, admiring the terracotta rooftops and pretty courtyard gardens from above. I couldn't help but get my camera out at every opportunity.
By night Budva really comes alive. As the sun starts to set and temperatures cool down, this is the perfect time for a spot of window shopping in the narrow streets of the Old Town.
After the ladies in my group purchased some jewellery from one of the boutiques, we made our way to the waterfront for a seafood dinner. Seafood here is incredibly fresh and there are many restaurants along the harbor but Jadran was exceptionally good. I have never seen a bowl of mussels quite as big as this one!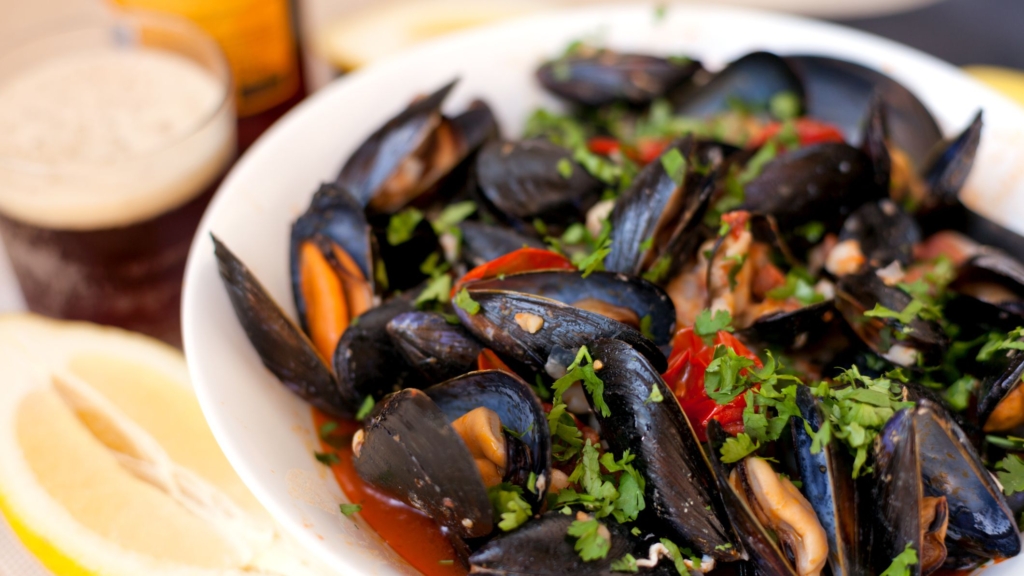 Top Hill (one of the best open-air nightclubs on Mediterranean ) presents a real attraction for crazy night party experience by drawing the people from all over the world!
However Budva is really buzzing at night and the bars are overflowing with people spilling out onto the streets. We opted for the citadel bar, which as the name suggests, is right next to the citadel. With outdoor live music and a chandelier hanging over us, this bar was really unique.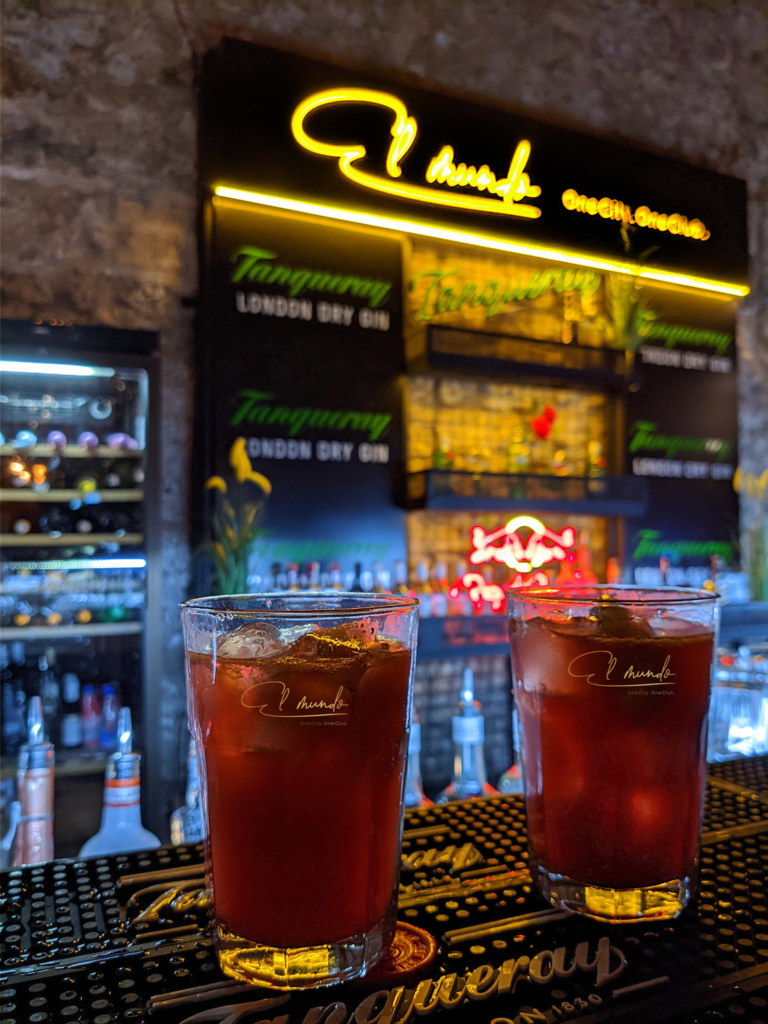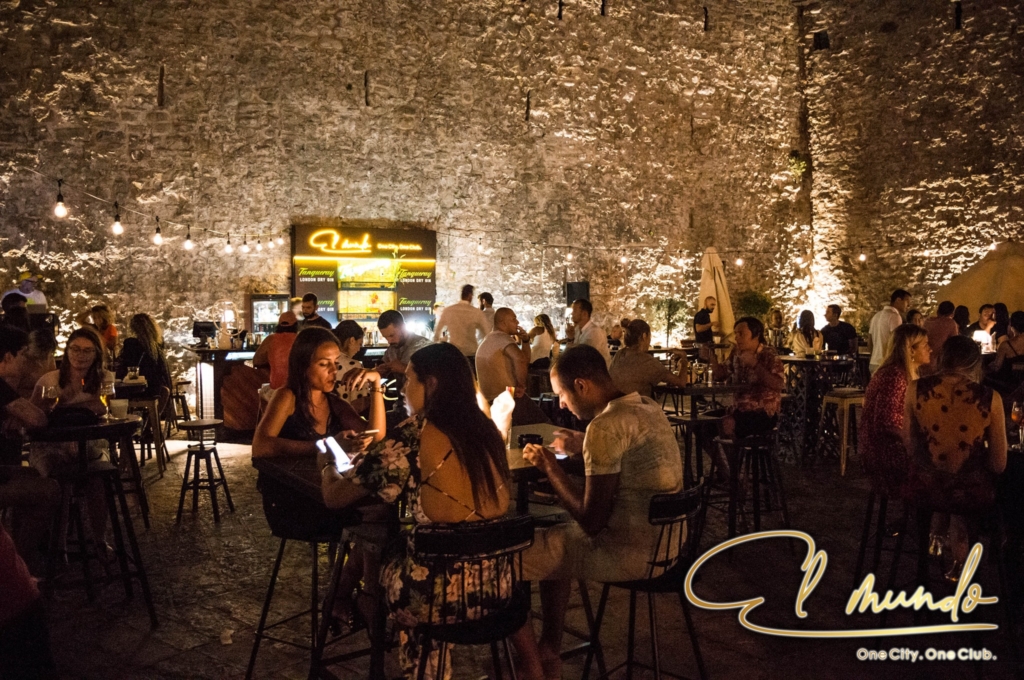 I left Montenegro knowing I would go back in a heartbeat. I learnt some new things too. Like did you know the people of Montenegro are the tallest in the world? I have to say they're a rather good looking nation, so maybe I'll go back and find myself a Montenegrin boyfriend for an excuse to stay!
Source: https://www.pommietravels.com/luxury-living-at-dukley-gardens-montenegro/