Driving through Cemovsko Polje vineyard of winery Plantaze 13. Jul, I watch with amazement as rows upon rows of never-ending vines (11.5 million to be exact) flash past my eyes in beautiful green and brown bursts.
Montenegro isn't a destination I'd usually associate with wine production, but this eastern European country neighboring Croatia lays claim to the largest vineyard in Europe, and produces tipples to rival France, Spain or Italy.
Earlier this year, easyJet launched flights from London Gatwick to Tivat making it much easier to get here. Previously tourists would fly to Dubrovnik, and drive for two or three hours.
I'm visiting in September, nearing the end of harvest season. A light breeze carries the laughter of merry pickers hard at work as the sun beats down from a clear blue sky.
The 2,600 hectare vineyard is owned by Plantaze, a leading wine company in Montenegro producing forty different wines. An Adriatic sea breeze combined with calcium-rich soil and hot, dry days present perfect grape growing conditions.
The vast, limestone hills attracted winemakers in the early 1960s, and it took nearly five years to plant 11 million vines on the tricky terrain, as there was more rock than soil covering the vineyard. But it was worth the effort.
"95% of our grapes are hand picked," says our guide, Maria, as we climb to the highest point of the vineyard. "We produce 17 million bottles of wine every year."
Eager to taste what's on offer, we head to the Sipcanik wine cellar. Entering the dark cavern is extremely eerie; the large tunnels were once used by the Yugoslavian Air Force as an underground airbase.
In 2008, it was turned into a wine cellar. Dry and cool, with magnificent, high ceilings, the temperature stays at a constant 18 degrees, making it perfect for storing quality wine.
Here we sample one of the region's most popular wines, Vranac, which translates to 'black horse' – symbolising a strong and noble body. Silky smooth, it's extremely easy to drink.
My personal favourite is the Stari Podrum 2011 Merlot; the combination of sour cherry and spice is the ideal accompaniment to some Montenegrin mature cheese.
A ten-minute drive from Tivat airport, the Venetian-inspired Regent Porto Montenegro is set within a luxury marina, filled with super yachts and chic boutiques.
A nautical theme runs throughout the property, which opened two years ago, with bedrooms decorated in blue, cream and beige fabrics. The outdoor infinity pool overlooks the marina, which was once a naval base, and there's also an indoor pool and spa.
One afternoon, we travel in style on a speedboat slashing through waves at high speed to Kotor's Unesco-listed Old Town, four miles along the Adriatic coast.
I walk beneath the small town's towering defensive walls, built between the ninth and 19th centuries, and lose myself in narrow, winding streets. Further along the coast is the baroque town Perast, where we stop for lunch at open-air restaurant Conte. We order a huge sharing platter of fresh sea bass, prawns, squid and octopus, and sip local rose.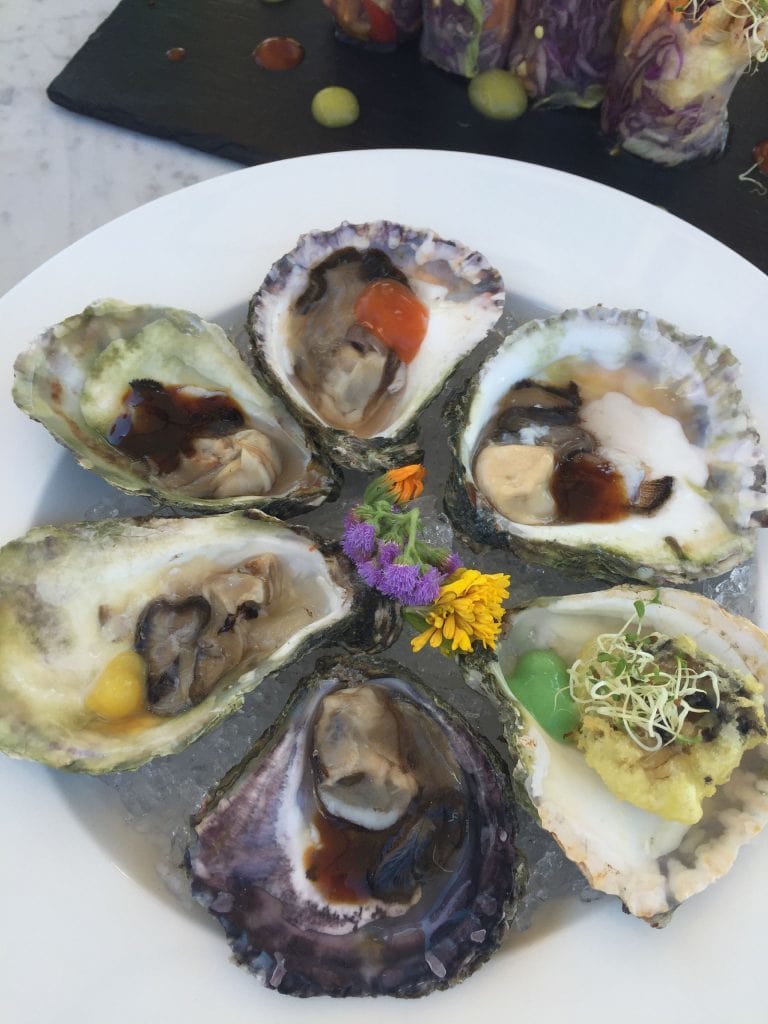 Two islets sit in my line of view: Our Lady of the Rocks, an artificial land mass, and St George, home to a 12th century abbey concealed by Cyprus trees.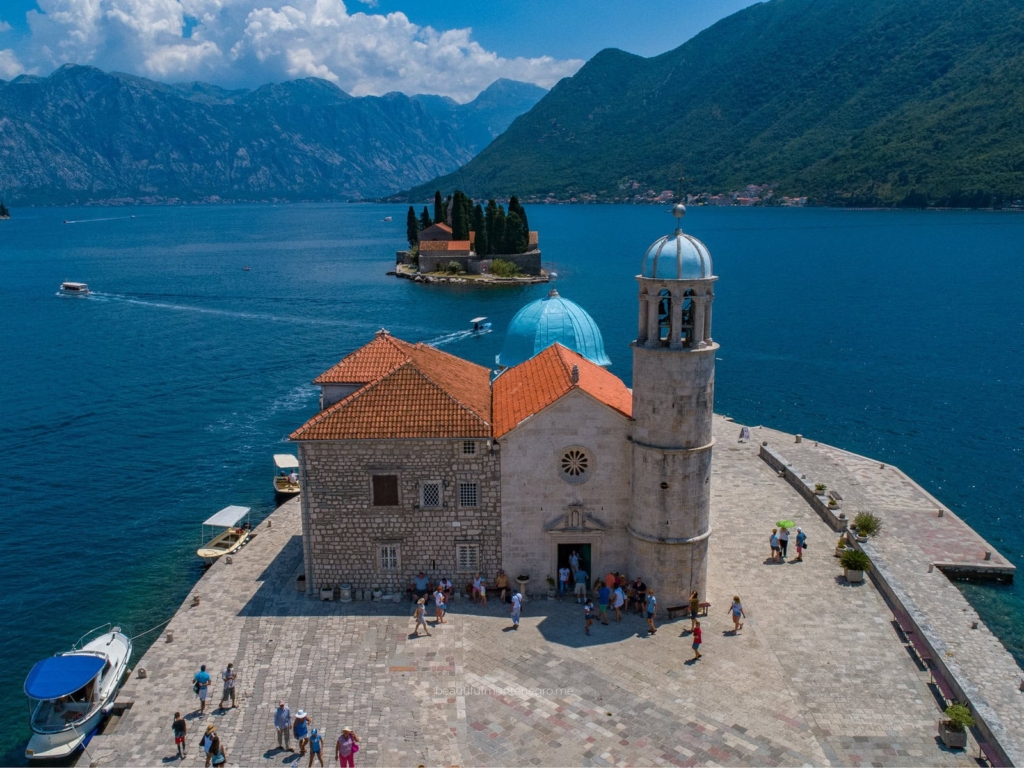 Both places look as if they've been plucked from fairytale book, but here – as I'm learning – there are surprises at every corner. I'm stunned and surprised by the secret treasures Montenegro has to offer.
SOURCE: HTTPS://WWW.THECOURIER.CO.UK/FP/LIFESTYLE/TRAVEL/300422/MONTEN